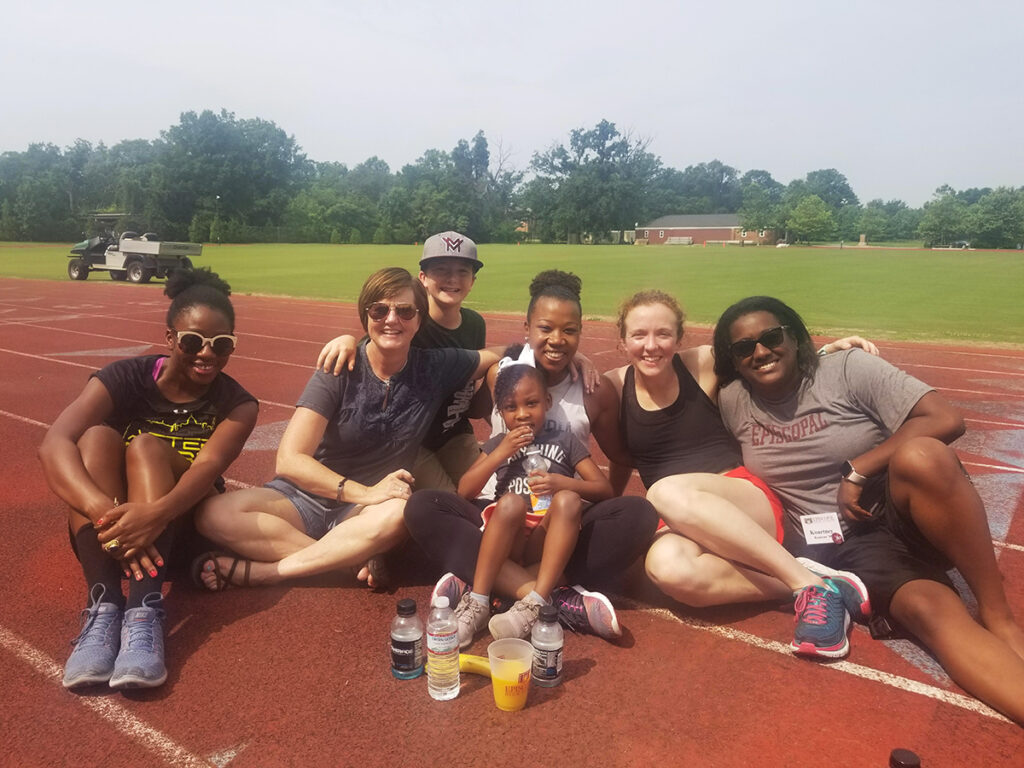 When Victoria Hightower '06 graduated from Episcopal, she wanted to find ways to give back to the places that shaped her.  She understood long before most college students that annual giving is rarely about the dollar amount; the simple act of giving keeps us connected. She made sure to give regularly as a member of the School's Callaway Society — a gesture that helped her give back to the place that had given so much to her.
After graduating from Episcopal and double majoring in Family Science and Spanish at the University of Maryland College Park, Hightower spent eight years as a Bilingual Parent Engagement Coordinator with the Head Start program in D.C. Public Schools, where she continued to learn the power of community support. 
While working at Marie Reed Elementary School, she hosted an Episcopal student for the senior's externship — another way Hightower chose to give her time and energy to Episcopal.  As a former member of the orchestra and the track and field team, Hightower honored the legacy of the Halm family by participating in the Joe Halm Memorial 5K. She also served on the advisory committee for Episcopal's 50 Years of Integration commemoration in 2018. "I love these moments [of volunteerism] because it connects you back to Episcopal," she says. "This community poured so much into me growing up that I only hope to help do the same for the next generation."
Hightower sees consistent giving as a way to pay it forward. "Episcopal opened doors for me," she says, and she wants to make the experience possible for other students.