Message From the Head of School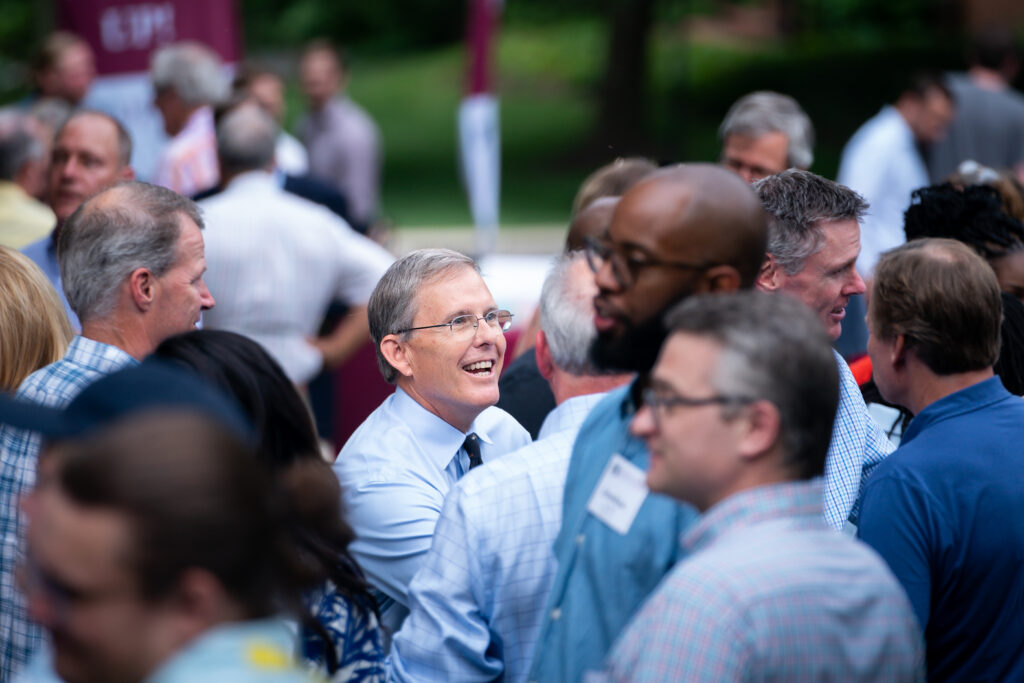 Message From the Head of School
Reflecting on this past year, I am incredibly grateful for the strength, dedication, and compassion of our community. In 2021-22, we emerged from experiences none of us could have imagined three years ago, reestablishing our equilibrium and working our way, together, through the challenges and excitement of a return to normalcy. Our community was reminded of those aspects of the Episcopal experience which mean so much yet which had suffered during the pandemic — special moments together in chapel, in the dining hall, at games and other events — and took stock of what we value most about Episcopal and its Mission. The importance of relationships among the students and between students and adults took center stage once again.

Our students brought the best of Episcopal to the forefront, with seniors and School leaders purposefully focused on ensuring all students had a true EHS experience as only the seniors had a fully undisrupted year under their belts. Students worked hard, played hard, thought about what it meant to be a courageous leader, and how they could lead with humility and kindness. A renewed emphasis on the importance of our core values of honor, integrity, and respect, and the students' appreciation of what makes Episcopal special served as a critical foundation for a proud and tremendously spirited community experience.

Our faculty seized opportunities to reinvigorate the curriculum and enhance our use of Washington in ways that energized and challenged students. They opened their hearts and homes, providing sound guidance, steadfast support, and time to laugh and be silly. While often behind the scenes, staff from all corners of campus were flexible and creative in meeting the needs of our community.

Our parents partnered with us in myriad ways, from coming to campus to speak and share cultural experiences to hosting regional gatherings and encouraging friends to visit an admissions event. Our culture of open discourse provides a close-knit bond that one does not find everywhere, and I appreciate the exchanges I had with families throughout this past year, whether addressing concerns, providing support, or celebrating achievements.

Our Board of Trustees leaned into frank and courageous conversations as they sought to digest and act upon the research conducted by the School History Working Group. The resulting unanimous Board Resolution, shared in July, set expectations that we at school will continue to pursue in the coming year.

Alumni returned to campus for Mega Reunion this spring, more than 700 strong. Their passion for Episcopal, appreciation for all they learned here on the Hill, and absolute joy in being together was invigorating. Watching the exchanges among former teachers and alumni across the generations validated all we do, each and every day.

As you review this Annual Report, you will see how much your philanthropic support enhanced the experience of our students, faculty, and staff, and how you have had a hand in strengthening Episcopal's program. I am grateful for this extraordinary community and for the generosity you bestow on this very special place.

Charles M. Stillwell P'18
Head of School