Message From the Chief Financial Officer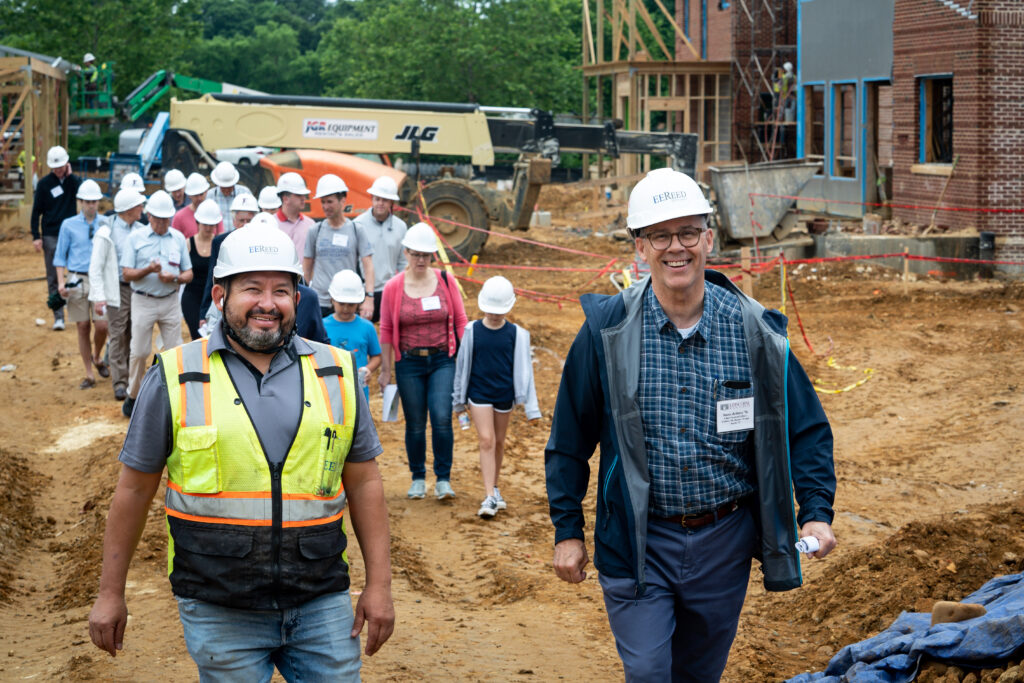 Message From the Chief Financial Officer
We are still feeling the financial repercussions of the Covid-19 pandemic over the past two years, but the good news is that life on The Holy Hill has returned to a normal state. Fortunately, we had, and continue to have, the resources to weather these difficult times due to the incredible generosity of everyone in our community: our alumni; our parents, past and present; our faculty and staff; and all of our friends. Without your continued support, we wouldn't be in the sound financial position that we are in today.

The 2021-22 school year was one where we addressed many facilities needs around campus that we deferred for the past two years due to the uncertainty caused by the pandemic and its impact on so many operational areas of the school. We ended up spending an extra $1.1 million on capital repairs, but we were able to absorb this through accumulated surpluses, strategically managed, from prior years.

As you may recall, the Board made the decision to begin construction on two new dormitories and the deButts Health & Wellness Center, which cost $45 million in total. This past year, the former Hoxton Track & Field was transformed into a very complex, busy, and exciting construction site. The EHS community watched daily as the buildings emerged out of the ground and took shape. This impressive campus project will come in on budget, but due to supply chain hiccups, we will be moving into the buildings later than planned this fall. I am confident that any delays will be soon forgotten as our students and faculty occupy the residential newest spaces, enjoy the magnificent outdoor quad, and fully utilize the welcoming deButts Health & Wellness Center.

William H. deButts III '76 P'08 '10 '12
Chief Financial Officer