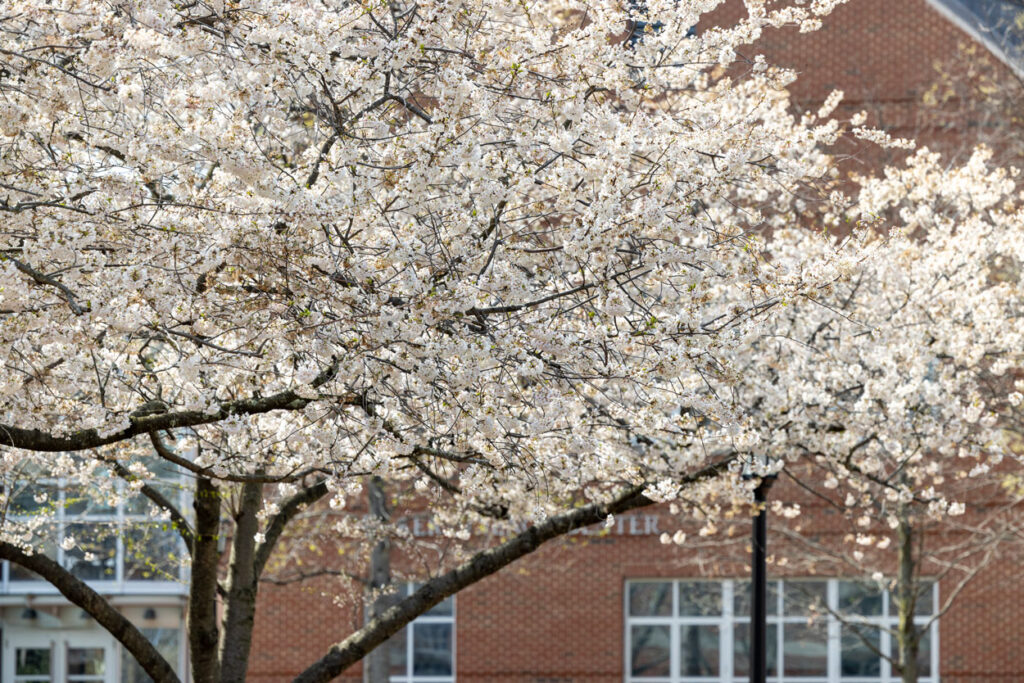 A significant number of alumni, parents, and friends increased their contributions by giving through their employer's matching gift program. This form of philanthropy is offered by more than 500 companies, usually through the human-resources department. We are thankful for the contributions of these employers.
Adobe
Alliance Bernstein L.P. Matching Gift Program
AT&T Services, Inc.
Atlantic Union Bank
Bank of America Matching Gifts Program
Barings LLC
Blackbaud Inc.
BlackRock Matching Gift Program
Boston Scientific
Brookfield Asset Management
Costco UW Campaign managed by Frontstream
Deutsche Bank Americas Foundation
The Dowd Foundation
Equifax, Inc
ExxonMobil Foundation
Harry Frank Guggenheim Foundation
Intercontinental Exchange, Inc.
John Hancock
JPMorgan Chase Foundation
Kirkland & Ellis LLP
Kolberg Kravis Roberts
Mastercard Impact Fund
The Medtronic Foundation
The Merck Foundation
Milliken & Company Foundation
T.L.L. Temple Foundation
The Allstate Foundation
The Carlyle Group
Truist Foundation
UBS
Walmart Spark Fund For Charities
William E. Simon Foundation