Message From the Assistant Head for Advancement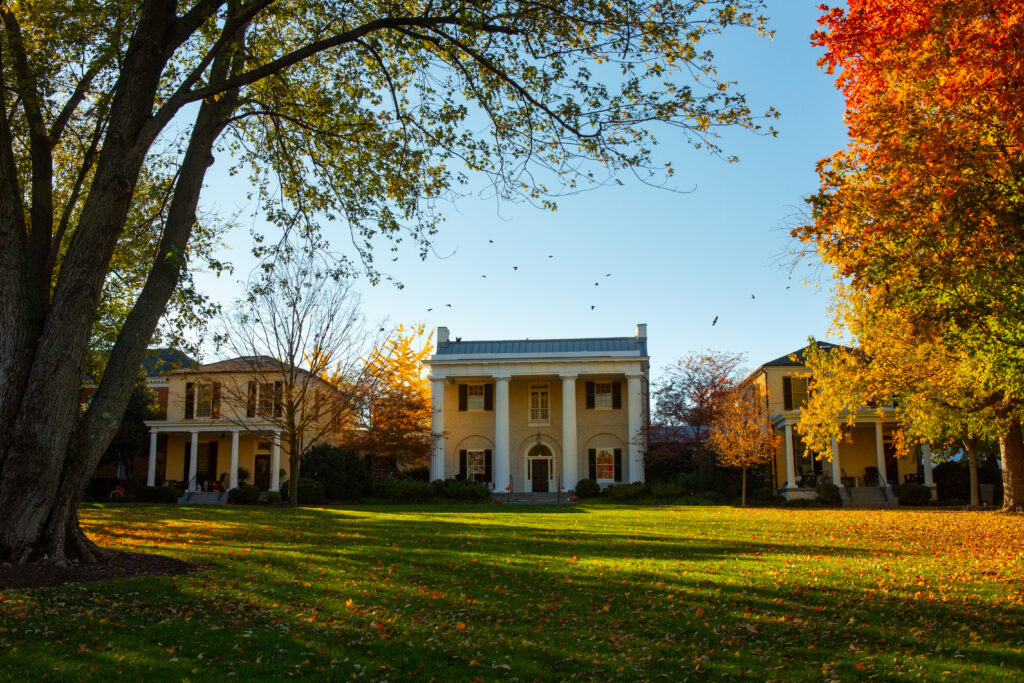 Message From the Assistant Head for Advancement
Thank you! I want to shout those words from the rooftop of Townsend Hall and broadcast them to everyone in the EHS family who has stepped up to ensure that Episcopal came through the 2020-21 school year stronger than ever.
A year ago, we opened school in the midst of a global pandemic with no vaccines in sight and no way to know what to expect for ourselves, our community, or for our School. We reached out to our alumni and friends out of concern for their health and safety, and we did our very best to bring them together on our screens for fellowship and support. Webinars, "virtual toasts," and online panel discussions were the name of the game.
As the year unfolded, we rolled out our appeals and our community responded. Thanks to the remarkable leadership of our Board of Trustees and our steadfast Episcopal family of alumni, parents, and friends, we closed the third most successful year of giving in the School's history with over $23 million in new gifts and commitments. 
The Roll Call raised over $3.2 million, 2% over goal, providing 9% of the School's operating revenue and over $7,000 per student. This would not have been possible without each of the more than 3,500 gifts received this year, and the tremendous efforts of our many volunteers. 
In addition to the Roll Call's success, our community's remarkable generosity and enthusiasm for the School's strategic priorities resulted in just under $20 million in new gifts and commitments towards these initiatives. Not only has our community effectively moved the needle in terms of increased affordability, but with these new funds, the Board of Trustees voted unanimously to accelerate the construction timeline of two new dormitories and the new deButts Health & Wellness Center. These new facilities will be open for the 2022-23 school year. 
On behalf of all of us at The High School who continually strive to advance our mission and deliver an experience that prepares our students to be courageous forces for good in the world, I thank you for your generosity and commitment. It is an honor to share your devotion to EHS as we work together to ensure its vibrant future.

Christina Maher Holt P'12 '15 '17
Assistant Head of Advancement