The Young Alumni Leadership Society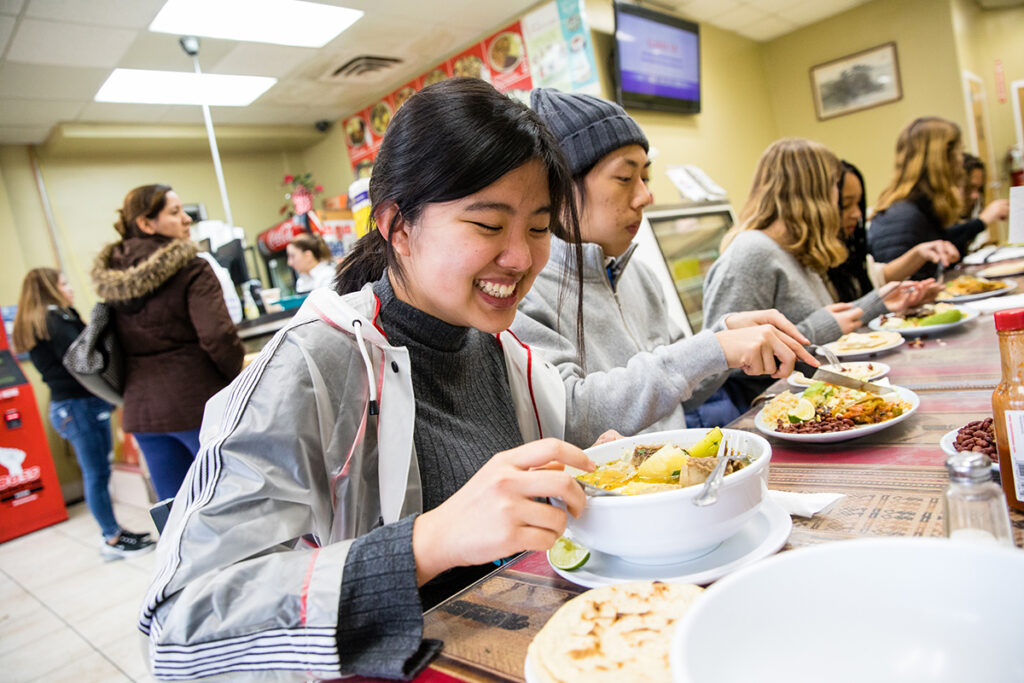 The Young Alumni Leadership Society
Established in 2014, the Young Alumni Leadership Society recognizes the newest generation of alumni for their generous contributions to the Roll Call. Forty-one members of the society collectively gave $44,173 in 2020-21.
Mr. Pendleton C. Agnew, Jr. '11
Mr. M. Sutton Alford '11
Ms. M. Cameron Baker '11
Ms. Julia E. Baker '13
Mr. Matthew Baynes Berendsen '18
Mr. Michael Andrew Blume '16
Ms. Tweed Pendleton Bogache '15
Ms. Addison L. Bortz '11
Mr. William Morgan Cauthen '11
Mr. Joseph Ray Daniel III '15
Ms. Jordan E. Daniel '15
Mr. Alek Shawn Daniel '16
Mr. Andrew Louis DeJoy '14
Mr. Joseph R. Espy '18
Mr. William Walker Espy '18
Mrs. Lucille Glaize Frey '08 and Mr. David G. Frey, Jr.
Mr. and Mrs. Thomas D. Gottwald '05
Mr. Henry Muhler Hay IV '16
Ms. Elizabeth L. Heebe-Russo '11
Mr. William Preston Laws '16
Mr. Paul Barringer Light '06
Mr. and Mrs. Thomas G. Light '06
Ms. Ann M. Mason '15
Mr. Ryan Thatcher McKernan '16
Mr. and Mrs. Patrick W. Mealy '09
Ms. Augusta M. Nau '15
Mr. William W. Patrick '12
Mr. and Mrs. Bailey W. Patrick, Jr. '11
Ms. Courtney R. Riddle '17
Mr. and Mrs. John B. Rockwell, Jr. '05
Mr. Darius G. S. K. Scott '18
Ms. Alexa Turner Scully '16
Mr. and Mrs. C. Stephen Shaw '06
Mr. Craig W. L. Shelburne '18
Mr. Andrew K. Simpson '13
Mr. Fathay E. Smith-Kiawu '09
Mr. Robert Crockett Talley '16
Mr. George B. Thorne '11 and Mrs. Ryan Bennert Thorne '12
Mr. T. Mason Tillett, Jr. '06
Mr. John Thomas VanMeter '10
Mr. Christian U. W. L. B. von Hassell '12
Ms. Nancy E. Walker '11
Mr. Christopher Rankin Williams '06
Mr. Jun Wu '10