Capital & Endowment Gifts – Awards, Prizes, and Programs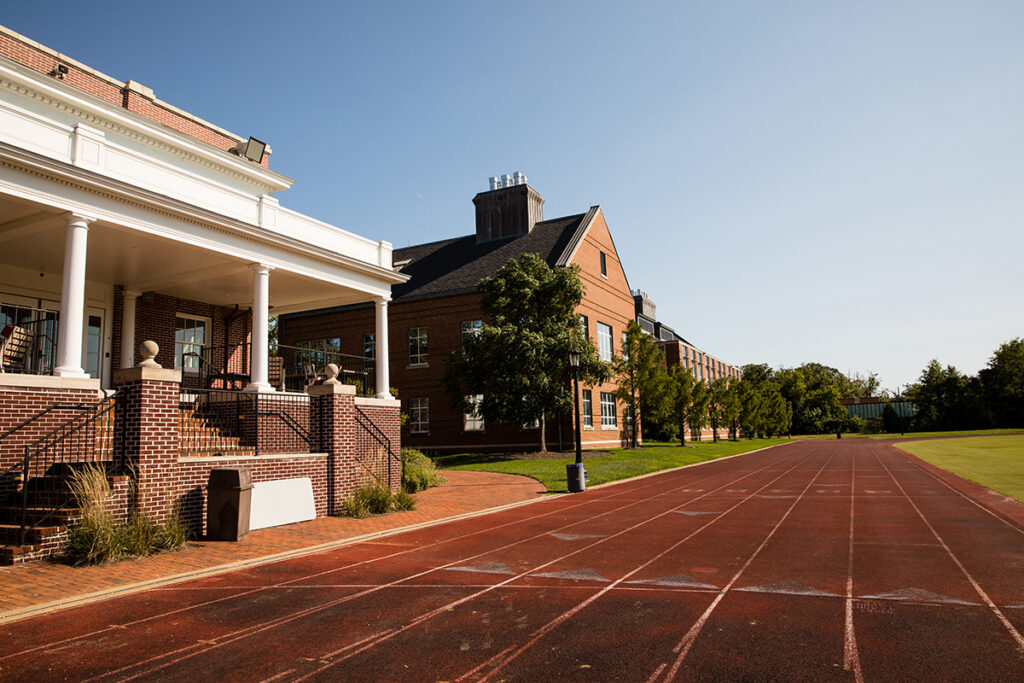 Capital & Endowment Gifts – Awards, Prizes, and Programs
Thanks to an outpouring of gifts and the School's strong management of funds during a global pandemic, Episcopal's endowment reached a new all-time high of $299.8 million in 2021, which is more than triple the total two decades ago. We continue executing the 2018 Strategic Plan with a call for "bold growth" in the endowment, which will help moderate tuition increases, make the School affordable for more families, and strengthen its distinctive programs and staff.
Income from the endowment funds faculty masterships, salary enhancements, and faculty educational programs; provides financial assistance to deserving students; enhances academic programs; and covers ongoing campus maintenance costs. Endowment funds also ensure that the campus remains an ideal setting for learning and incorporates state-of-the-art technology in all disciplines. Above all, a growing endowment helps moderate tuition increases.
Class of 1959 Counseling Fund
Mrs. Marguerite Orr Pitts
Diamond Acre Fund
Mr. and Mrs. John L. Townsend III '73
Gary Lyn Hadwin Jr. '99 Coaches' Award for Golf
Mr. and Mrs. Danny H. Isaac, Jr.
The Curtis Randolph Hudgins, Jr. '42 Economics Award
Mr. Curtis Randolph Hudgins III
McCain-Ravenel Center for Intellectual and Moral Courage
Mrs. Augusta Brown Holland '94 and Mr. J. Gill Holland, Jr. '83
Mrs. Jane W. Kerewich*
Theologian-in-Residence Fund
Mr. and Mrs. William Donigan
Mr. Curtis Randolph Hudgins III
McCain-Ravenel Center for Intellectual and Moral Courage
Mrs. Augusta Brown Holland '94 and Mr. J. Gill Holland, Jr. '83
Mrs. Jane W. Kerewich*
Theologian-in-Residence Fund
Mr. and Mrs. William Donigan