Message From the Chief Financial Officer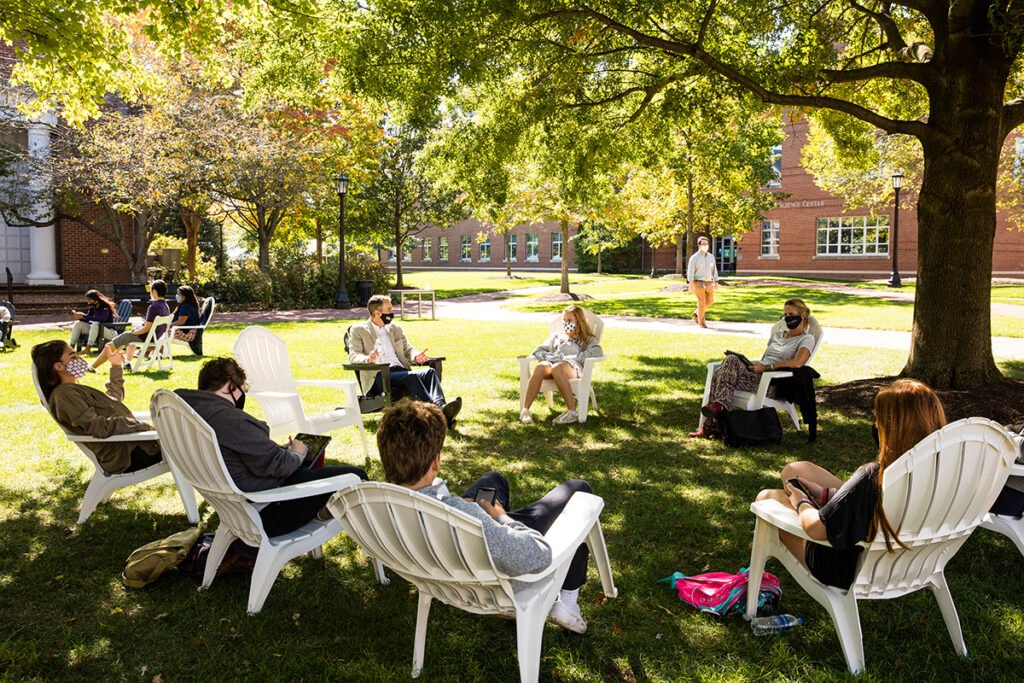 Message From the Chief Financial Officer
Difficult times can bring out the best in institutions and its people, and this was true for Episcopal and everyone in our community. Our faculty, staff, students, families, alumni, and friends all stepped up in incredible ways to ensure that we ended the 2019-20 school year in a position of operational and financial strength. But just as important, they positioned us favorably for the unknowns of the 2020-21 school year.
It is important that we review and highlight the financial results of 2019-20. Due to our decision in March to delay the return of students from Spring Break and then the Governor of Virginia's decision to cancel in-person classes and have all private and public schools teach remotely, we offered a $4,100 refund to each student. This refund was based on expected savings from not having students on campus. The impact on our revenue side was a loss of our net tuition of more than $1.1 million. Our other key revenue line items were close to budget except the Roll Call, our annual fund, which exceeded its goal by over $440,000. The generosity of our community in our time of need was remarkable. At the year end, we had a very healthy surplus of $745,140, which we have assigned to help cover many of the extraordinary expenses that have resulted from the pandemic, including comprehensive Covid-19 testing of students, faculty, and staff.
Additionally, we continue to plan for several of our major projects related to the 2018 Strategic Plan. The construction of a new track and field next to Coxe Field is almost complete. This is the first piece of the larger puzzle that needs to be put in place. We have continued with the design and city-approval process for a new Health and Wellness Center and two new dorms that will be located close to the center of campus where the former track stands now. Ideally we will begin construction on these projects in the early summer of 2021 with completion in the fall of 2022, subject to fundraising progress.
As you can see, we have been busy here on The Holy Hill. We will continue to be diligent stewards of our resources. I can't thank everyone who is part of Episcopal's global community enough for everything you have done this past year and continue to do to ensure that we have the resources to deliver on our mission. God Bless the High School.

William H. deButts III '76 P'08 '10 '12
Chief Financial Officer