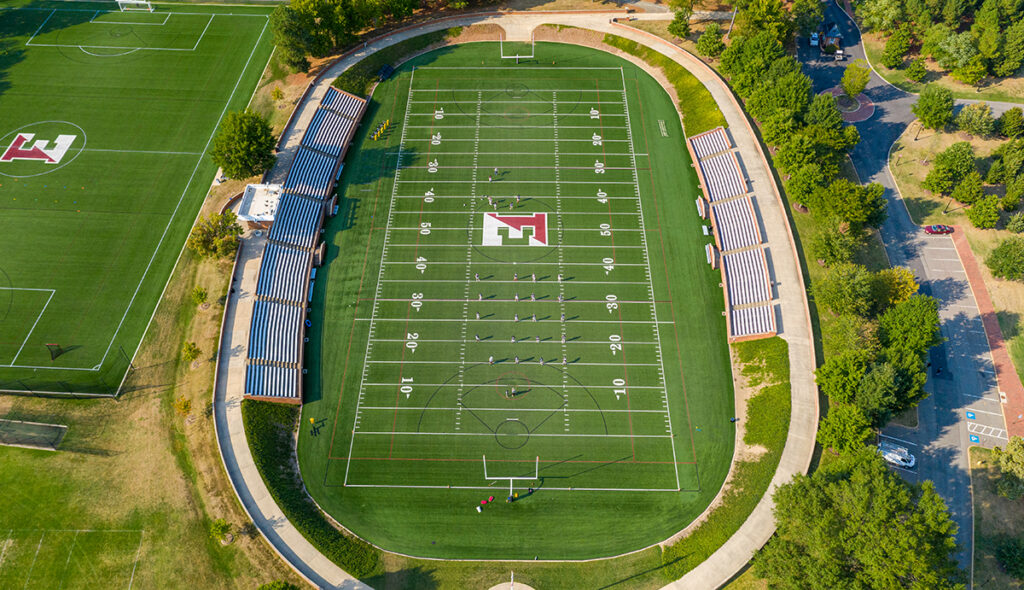 A significant number of alumni, parents, and friends increased their contributions by giving through their employer's matching gift program. This form of philanthropy is offered by more than 500 companies, usually through the human-resources department. We are thankful for the contributions of these employers.
Adobe
Alliance Bernstein L.P. Matching Gift Program
Bank of America Matching Gifts Program
Barings LLC
BlackRock Matching Gift Program
Boston Scientific
Brookfield Asset Management
CBRE Foundation, Inc.
Costco
DE Shaw
Deutsche Bank Americas Foundation
DocuSign
The Dowd Foundation
Fannie Mae SERVE Program
Franklin Templeton Inc.
Gartner
GlaxoSmithKline Foundation
Goldman, Sachs & Co.
Gray Holdings, LLC
Guardian Life Insurance
IBM Corporation
John Hancock
LyondellBasell
The Merck Foundation
Microsoft Matching Gifts Program
Milliken & Company
Neuberger Berman
Pitney Bowes
Salesforce
SunTrust Foundation Matching Gift Program
T.L.L. Temple Foundation
Teradata
Truist Foundation
TSW
UBS
Universal Leaf Foundation
Wells Fargo Matching Gift Program
William E. Simon Foundation